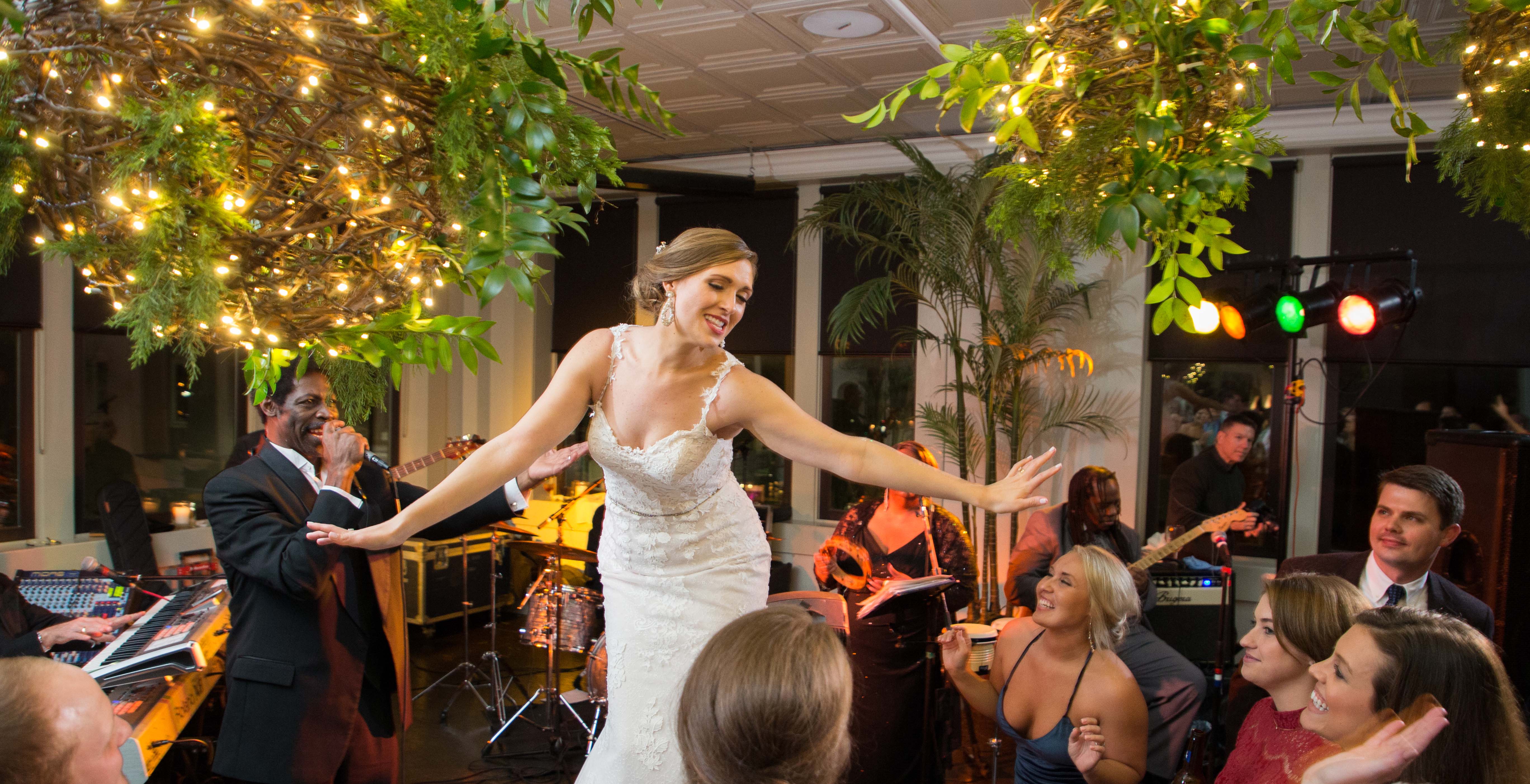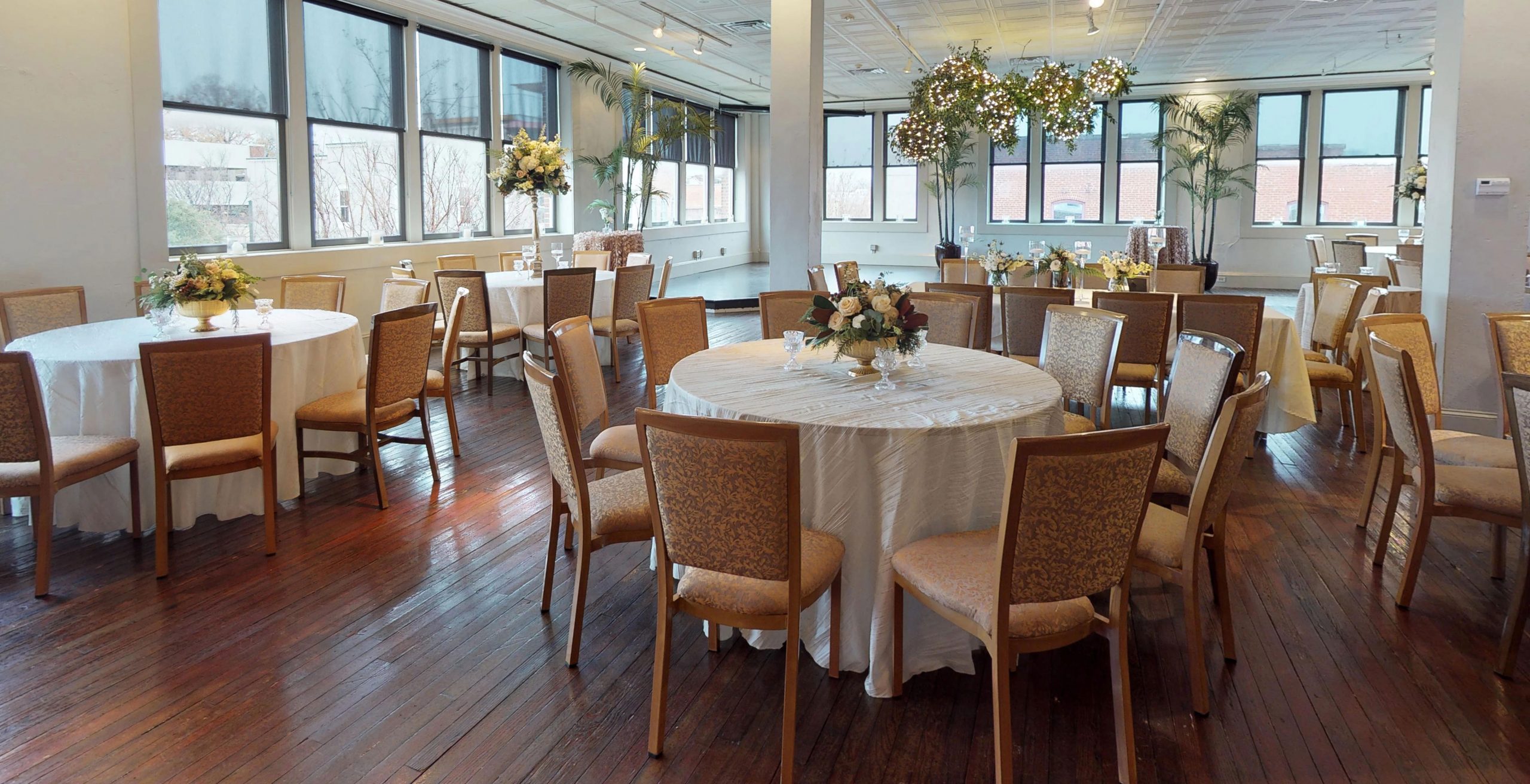 Why Indoor Weddings are Our Favorite!
April 7, 2021
We know that one of the most important wedding-planning decisions you will make is deciding on the venue. After all, where you say, "I do" and celebrate with friends and family, will set the mood for the entire day! There are many things you have to consider when choosing the perfect venue. Does it have […]
Read More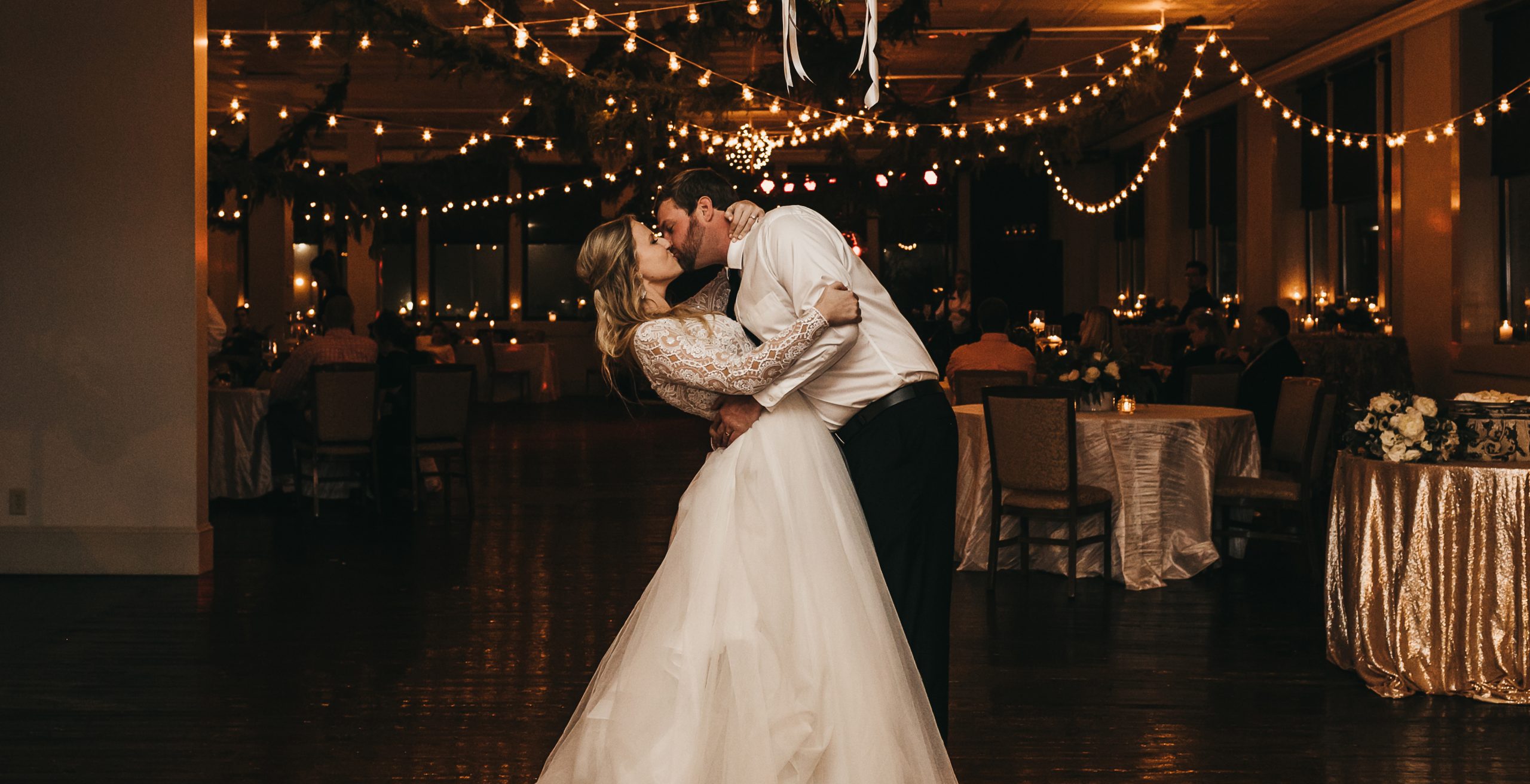 What to Expect When Planning a 2021 or 2022 Wedding
March 2, 2021
If you are planning on saying "I do" in 2021, or even 2022, chances are you've already started the planning process. With all of the hopeful news about the COVID-19 vaccines, we are all beginning to see a little bit of light at the end of the tunnel. We can't wait for the floodgate of […]
Read More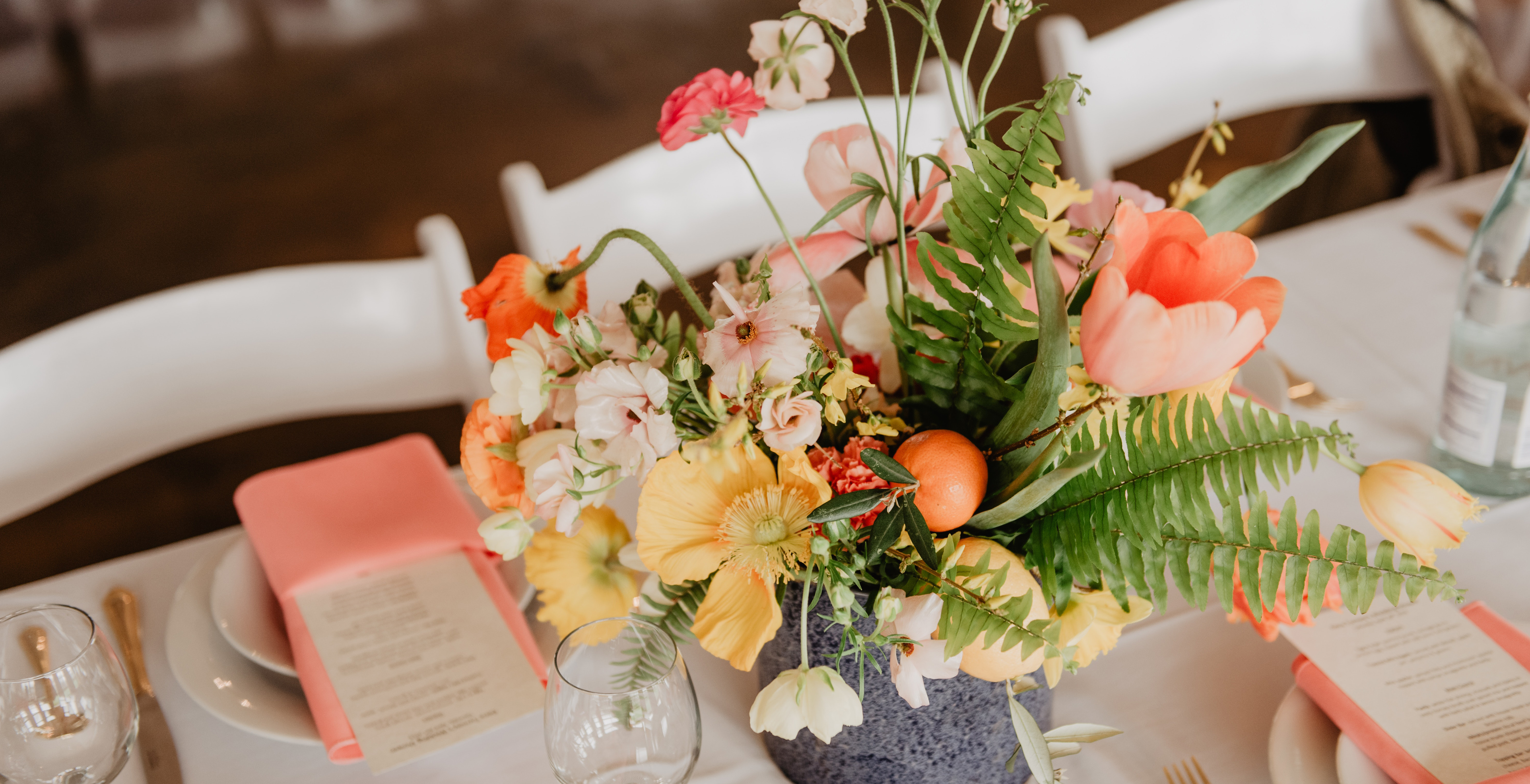 We Can Make Your Event Happen!
June 4, 2020
Recently, many people have had to postpone, rearrange, or even cancel events due to COVID-19. Because some venues and restaurants are closed to the public or for events, plans are changing for important moments in life. But you still deserve a perfect celebration! Whether you're getting married, celebrating an anniversary, or any other occasion, The […]
Read More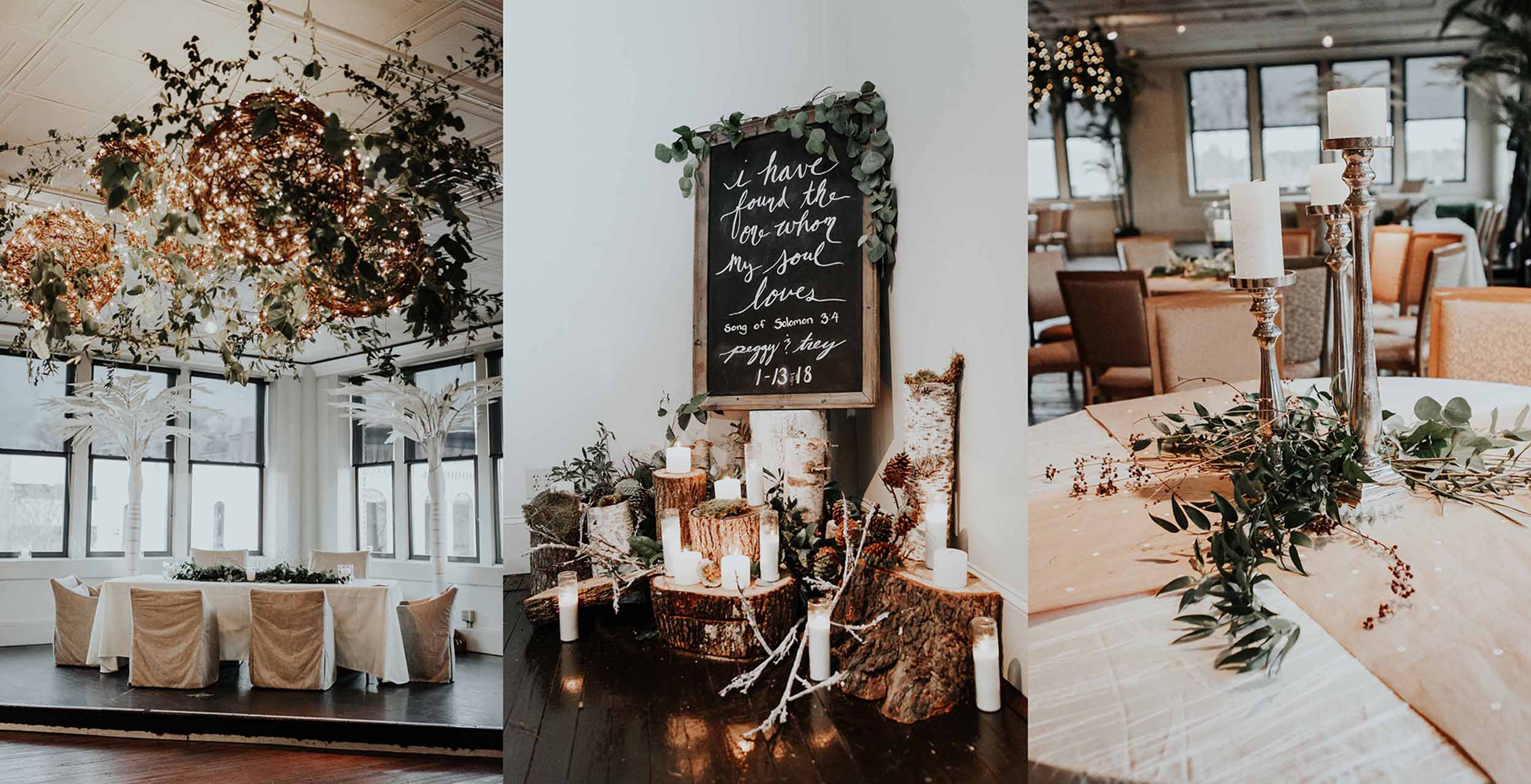 Finding the Perfect Venue
January 9, 2020
Finding the perfect venue for your event can be a daunting task. After all, this is likely the first big decision you will make in the planning process and it will help set the feel of your entire event. There are a few questions you need to consider, and a few small things you need […]
Read More