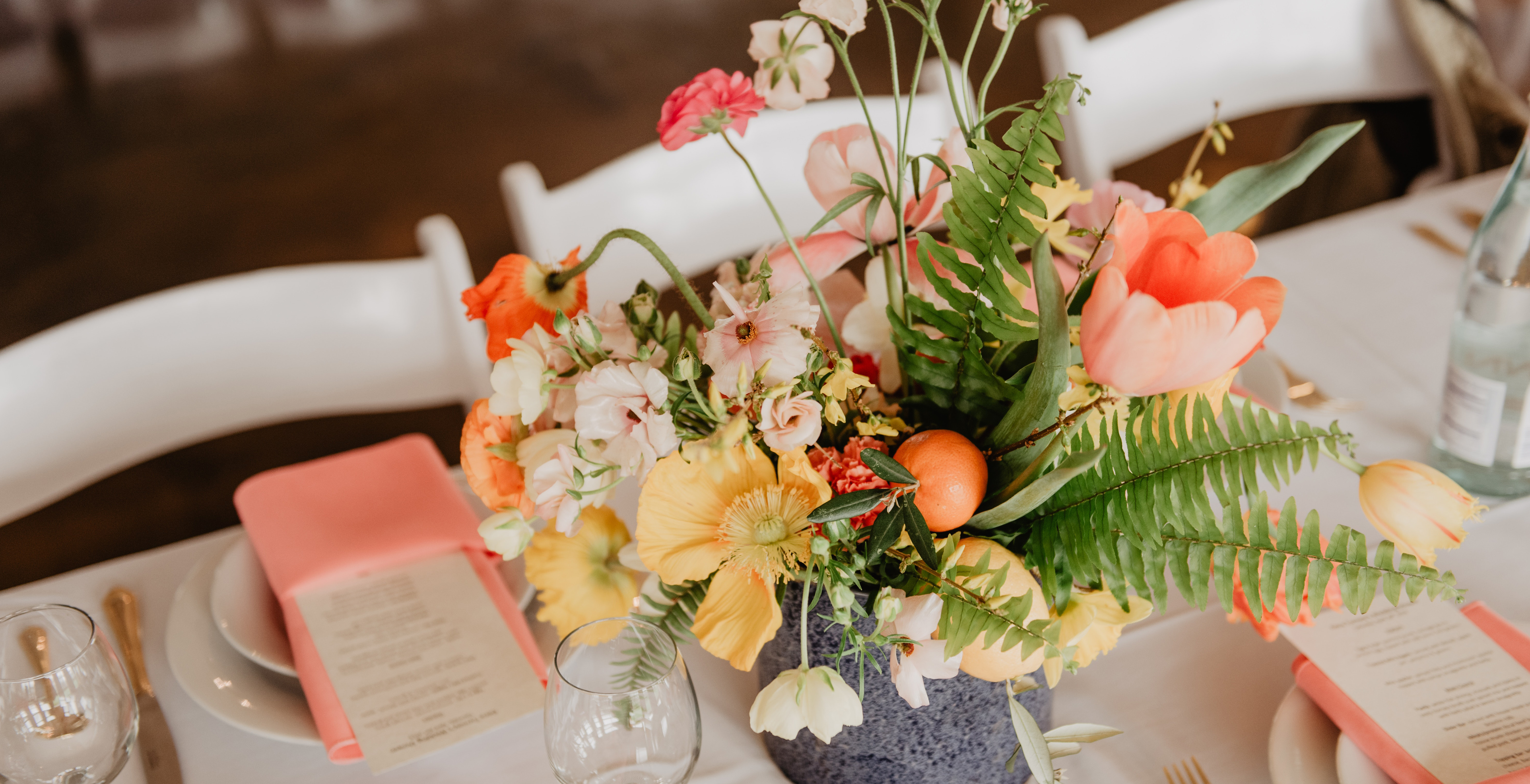 We Can Make Your Event Happen!
June 4, 2020
Recently, many people have had to postpone, rearrange, or even cancel events due to COVID-19. Because some venues and restaurants are closed to the public or for events, plans are changing for important moments in life. But you still deserve a perfect celebration! Whether you're getting married, celebrating an anniversary, or any other occasion, The Martinsborough is here to make sure you still get to have your dream day!
Our fabulous space in beautiful uptown Greenville is the perfect venue for intimate gatherings! The Martinsborough can serve customers in the form of rehearsal dinners, receptions, luncheons and more! Our space can accommodate up to 100 guests, while still meeting the CDC guidelines for safety, and tables can be set up six feet apart. The Martinsborough allows people to host their celebrations while maintaining safe measures to protect guests.
We have heard of a lot of couples who are no longer able to have their rehearsal dinners at certain restaurants, and we hope to be of service to you! The Martinsborough can even host wedding ceremonies while allowing guests to be seated at their tables! Check out our blog – "Planning A Wedding During COVID-19" to learn more about beautiful, intimate ceremonies at The Martinsborough.
We are offering special pricing for June and July to help give back to those who've had to change their plans. Like we said, we want your day to be just what you had in mind. Our amazing team will do whatever we can to make sure everything is perfect!
Contact the Martinsborough and Scarborough Fare Catering today to start planning!