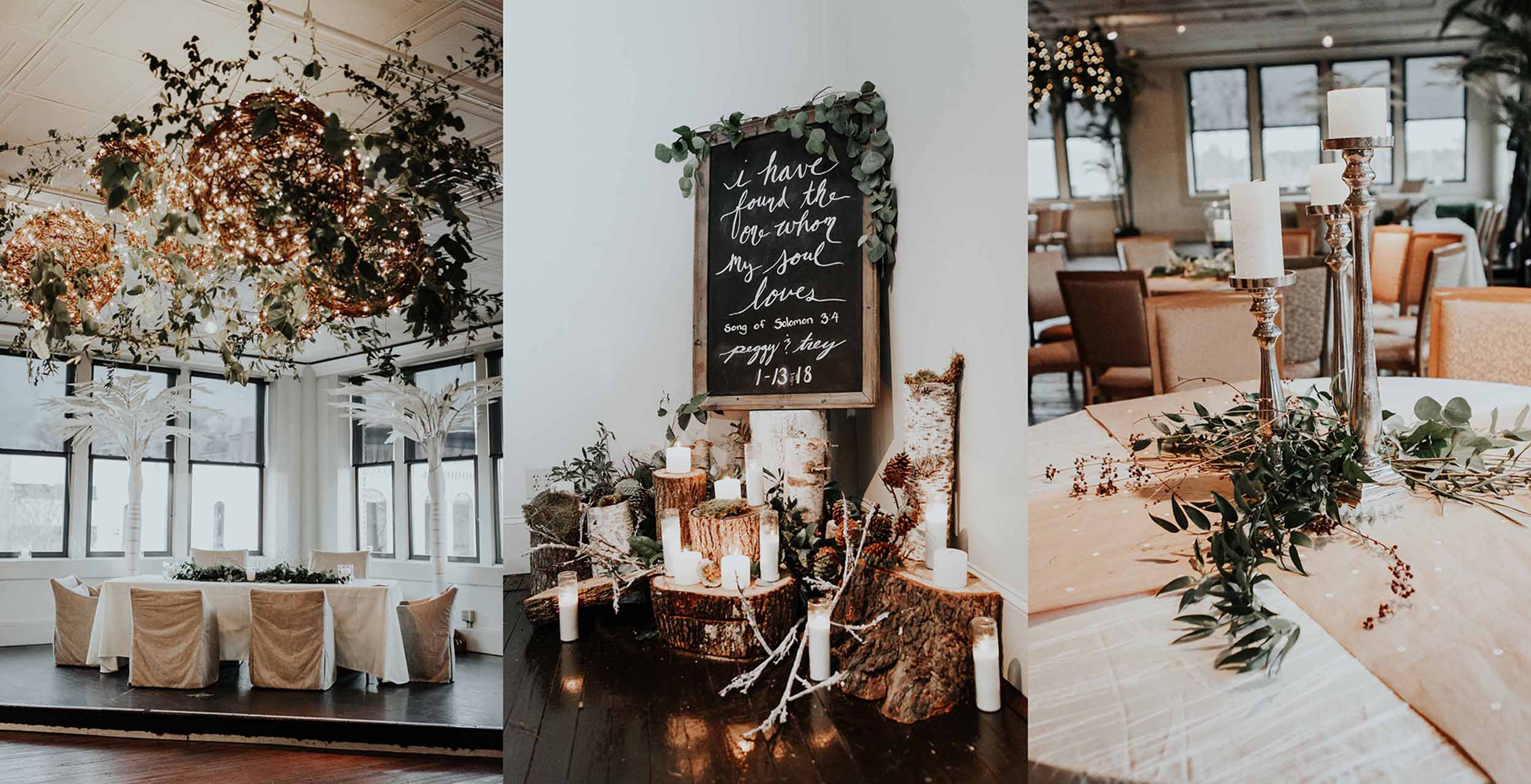 Finding the Perfect Venue
January 9, 2020
Finding the perfect venue for your event can be a daunting task. After all, this is likely the first big decision you will make in the planning process and it will help set the feel of your entire event. There are a few questions you need to consider, and a few small things you need to confirm, before you book any venue. Whether you need a venue for a wedding, party, luncheon or any other special occasion, asking these questions will ensure that everything goes smoothly!
Is the venue in a good location?
We all know it's about location, location, location. So, when choosing your event venue, we know this is probably the first thing that you think about. Is the venue convenient for guests? Is it in a beautiful setting?
The Martinsborough, located in gorgeous, uptown Greenville, NC, combines both traditional elegance and modern charm. Nestled in uptown, this historical building stands out in the best way possible.
What does the venue provide?
It is important for you to ask what is provided by the venue. Do they have tables, chairs, and linens? If so, what do they look like? Also consider if the venue has staff on-site to help with setup and breakdown after the event.
The Martinsborough provides everything from glassware, flatware, centerpieces, candles and much more! And a bonus, we have the most gorgeous linens – not the typical, generic venue linens. Award-winning catering is provided to The Martinsborough by Scarborough Fare Catering as well.
Here a few more questions to ask, that you may not have considered.
Is the venue heated and/or air conditioned?

Are there coat racks for guests to use?

How many bathrooms are there and are they in good condition?

When will I have access to the venue to set up for my event?
With so much to think about, consider The Martinsborough for your next event – it really does have it all! A truly all-inclusive event space, and with catering provided by Scarborough Fare Catering, our venue is the PERFECT one!
Contact us today to start planning your perfect event!