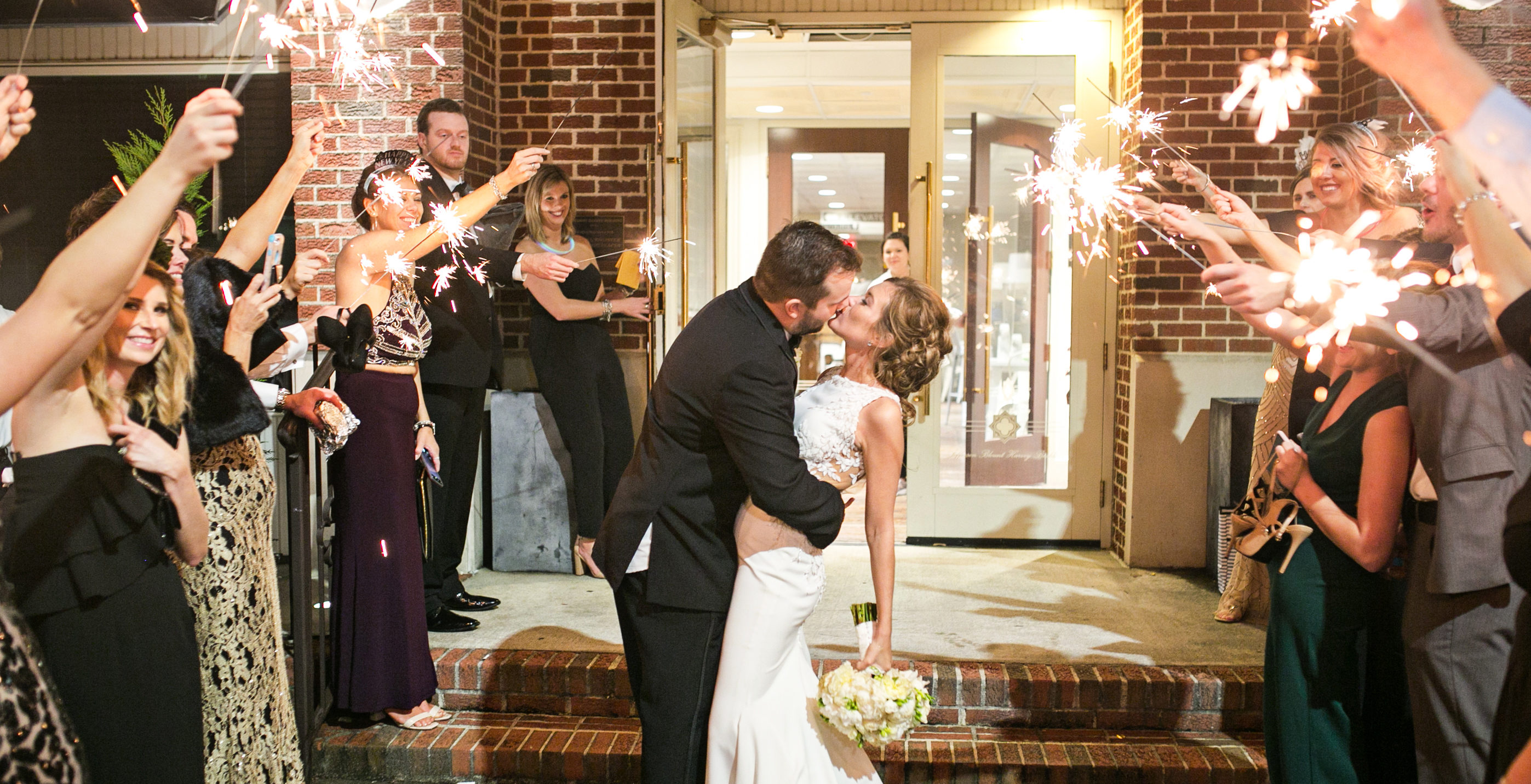 Beautiful atmosphere and delightful food!! Definitely one of the best places in Greenville!!
-Kaitlyn Moore, Greenville NC
The Martinsborough has been an excellent venue for multiple occasions. I've attended weddings, State of the District Meetings and other functions in this establishment. The food is always presented in a fine manner, the staff is 100% professionally pure and I've always left with a fun attitude. If you're looking to experience a unique view of Uptown Greenville whilst hosting an event, The Martinsborough has my solid recommendation.
-Ferris Fonzarelli, Greenville NC
Great location, beautiful space and delicious food, Allison and her team are amazing!
-Matthew Scully, Pinehurst NC
Can not say enough great things about Allison Thomas and her staff at The Martinsborough, everything was delicious and beautiful!
-Kandis Hill, Kinston NC
Absolutely loved having our wedding reception here! Beautiful venue and the best and sweetest service! Also, the food is DELICIOUS!
-Meredith Wright Eiban, Greenville NC
Wonderful-wonderful-wonderfully great! The place to be!
-Ken Hardee, Weldon NC
Beautiful facility, meal was delicious and convenient location in downtown Greenville, not surprised it was voted best venue!
-Felicia Seaman, Greenville NC
The Martinsborough is a beautiful setting for any occasion. There is no need for a lot of decorations because it is already eloquent. I would recommend the Martinsborough without reservations to anyone for any occasion.
-Jackie, Greenville NC
Previous
Next
ADDRESS:
330 Evans Street, 3rd Floor
Greenville, NC 27858